CGC TruFire Academy
Defensive Pistol
How confident are you?
Gain the skills to confidently defend yourself and your loved ones.
Course Description
CGC TruFire Academy – Defensive Pistol
CGC TruFire Academy – Defensive Pistol will empower you to have the appropriate defensive mindset and weapon manipulation skills to confidently defend yourself and your loved ones under stressful circumstances.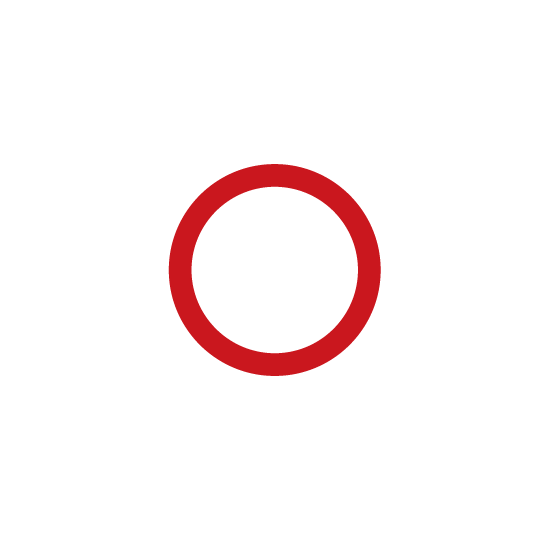 SAFETY & MARKSMANSHIP ESSENTIALS

WEAPON MANIPULATION & MALFUNCTION CLEARANCE FOR REAL WORLD SCENARIOS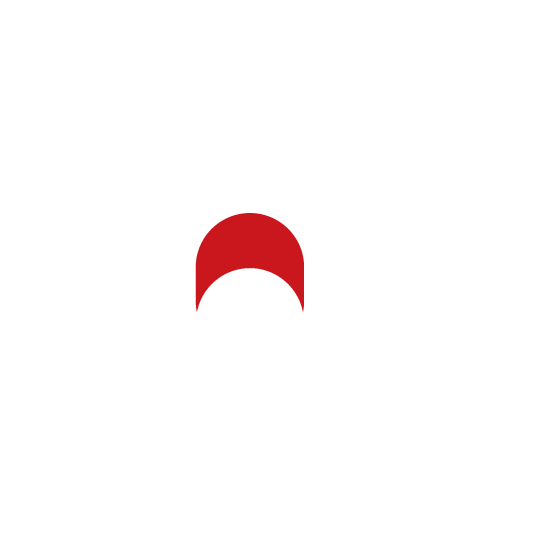 SPEED & ACCURACY IMPROVEMENT WHILE UNDER STRESS MOVEMENT & POSITIONING TECHNIQUES FOR UNFAVORABLE & LOW LIGHT CONDITIONS

FORCE ON FORCE WEAPONS RETENTION, TARGET DISCERNMENT
Total Time: 40 total hours

Divided into 5 stages of 2 four-hour sessions per stage
Skill Level: Intermediate-Advanced
Who is instructing CGC's TruFire Academy?
Instructors are chosen from our in-house cadre and include those with experience in the firearms industry, law enforcement, military, and legal arenas.
Can anyone join CGC's TruFire Academy?
Yes – anyone who is comfortable and familiar with a pistol is welcome!
Do I need to have shooting experience to attend CGC's TruFire Academy?
Yes. Shooters should have a basic working knowledge of their firearm and be able to efficiently load, unload, and reload it.
Do I need to own my gun?
Yes. We do have a large selection of rental guns, however you will need to come to class already familiar with your own gun and have the appropriate holster and equipment for it.
How much time is spent on the range?
This course is focused on learning practical skills. Most of the time will be spent on the range with some classroom discussion in between. 
What should I bring?
Students should bring any modern semi-automatic pistol .380 or larger with 4 magazines, a quality belt holster that would be appropriate for concealment, either a double mag carrier or 2 singles, eye and ear protection, and approximately 1500 rounds of ammunition for the full course. 
I'm registered, how do I sign up for classes?
Once you are registered, select "Class Sign Up" and choose the appropriate class. Note that classes are sequential and Stage 1 must be completed before Stage 2 and so on.
Please note not all stages are available at the moment and will be added soon.
Is there a payment plan available?