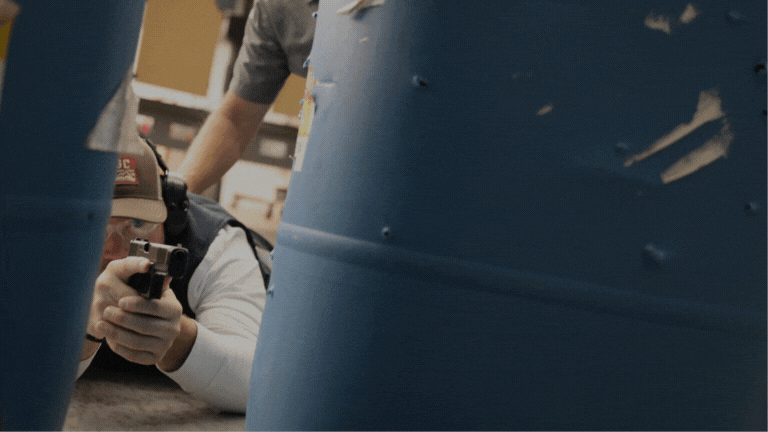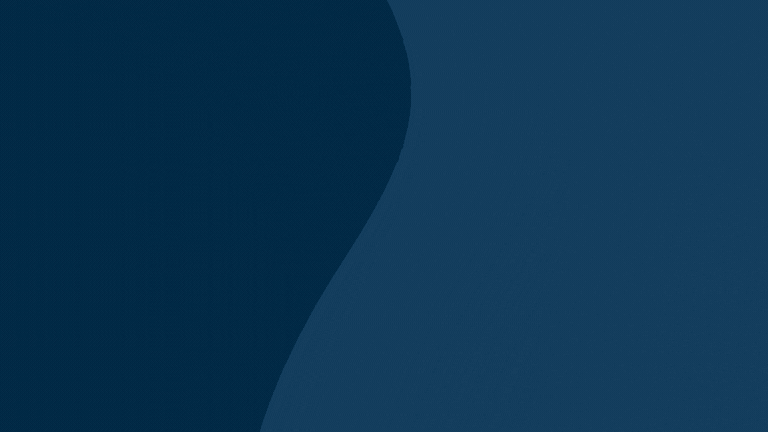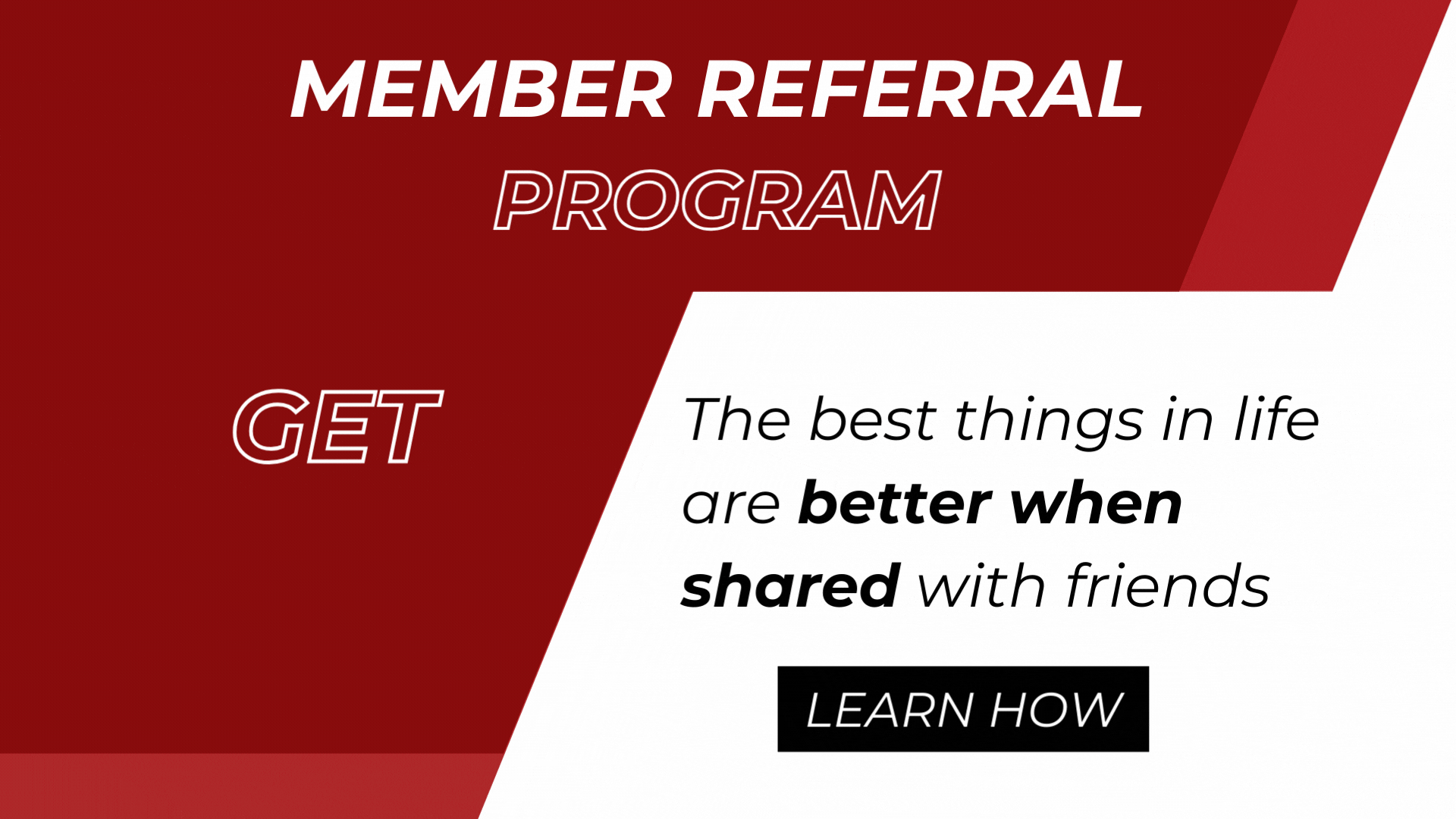 KNOWLEDGeABLE STAFF
Knowledgeable staff that are ready to listen and eager to address your questions.
WIDE VAriety
ExpertiSe
Our expert Gunsmithing Staff has over 40 years of experience and is more than qualified to customize, restore, maintain and repair your favorite firearms.
NEW FACILITY
From beginners to tactical professionals, welcome to your new training facility.
HANDS ON Training
Each of us are at different levels, therefore, we provide a variety of training classes led by industry-leading professionals to ensure we have the right course for you. 
PROFESSIONAL GUIDANCE
What class should I take next?… We offer professional guidance through multiple training tracks, each aimed at helping empower you.
STATE of the art tech
JOIN A COMMUNITY
Maintain your skills with a membership at affordable rates in a world-class environment.
REALITY-BASED TRAINING
Reality-based training simulator to safely practice in unique settings.
Let's Start
Your Experience At Centennial Gun Club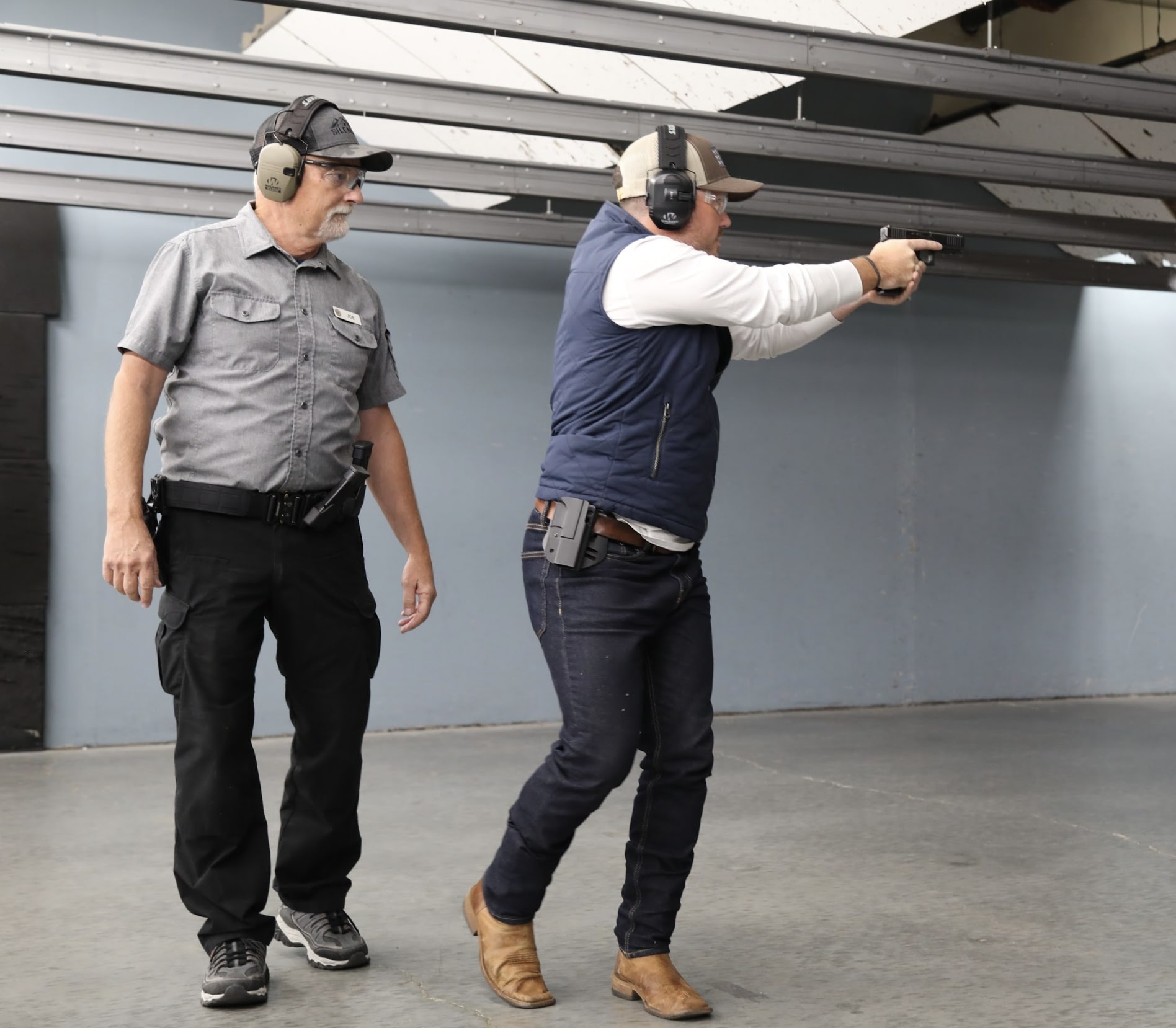 STEP


Visit Centennial Gun Club, our Denver Shooting Range
An easy 30-minute visit will take the stress out of wondering what to expect. In addition to a great tour of our range, you will see all of your options first-hand.

 

Schedule a visit 
If you prefer, complete the Questionnaire to create a personalized plan, then schedule an in-person consultation with a guide.
If you prefer, complete the Questionnaire to create a personalized plan, then schedule an in-person consultation with a guide.
STEP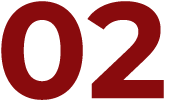 Customize Your Training & Education
Each training path we create at Centennial Gun Club is specific to each and every guest.

After we understand your needs together, we will recommend a path and plan according to your needs.
Our recommended first class is: Intro to Pistol Shooting
STEP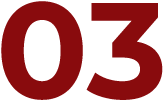 Supportive Firearms Training 
Learning to shoot is an investment in your future and you want to know it's with trusted partners. 

Become a Member to further enhance your CGC experience.
If you're unsure about any part of the process, we won't move on until you're comfortable. We support you always.
So Much Fun!
"Great for a date day! They have plenty of gun rentals and that comes with ear and eye pro if you forget it. They offer conceal and carry classes/permits that are nice and they have lots to purchase if you need guns ammo etc. And you do not have to be a member. My recommendation is go with your S.O. and buy they battleship targets and see who wins! So much fun!"
– Casey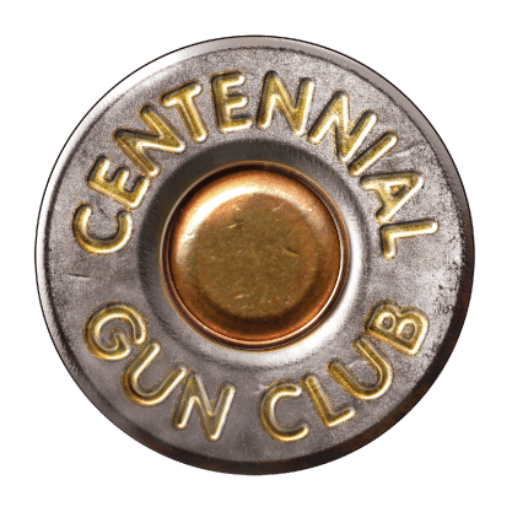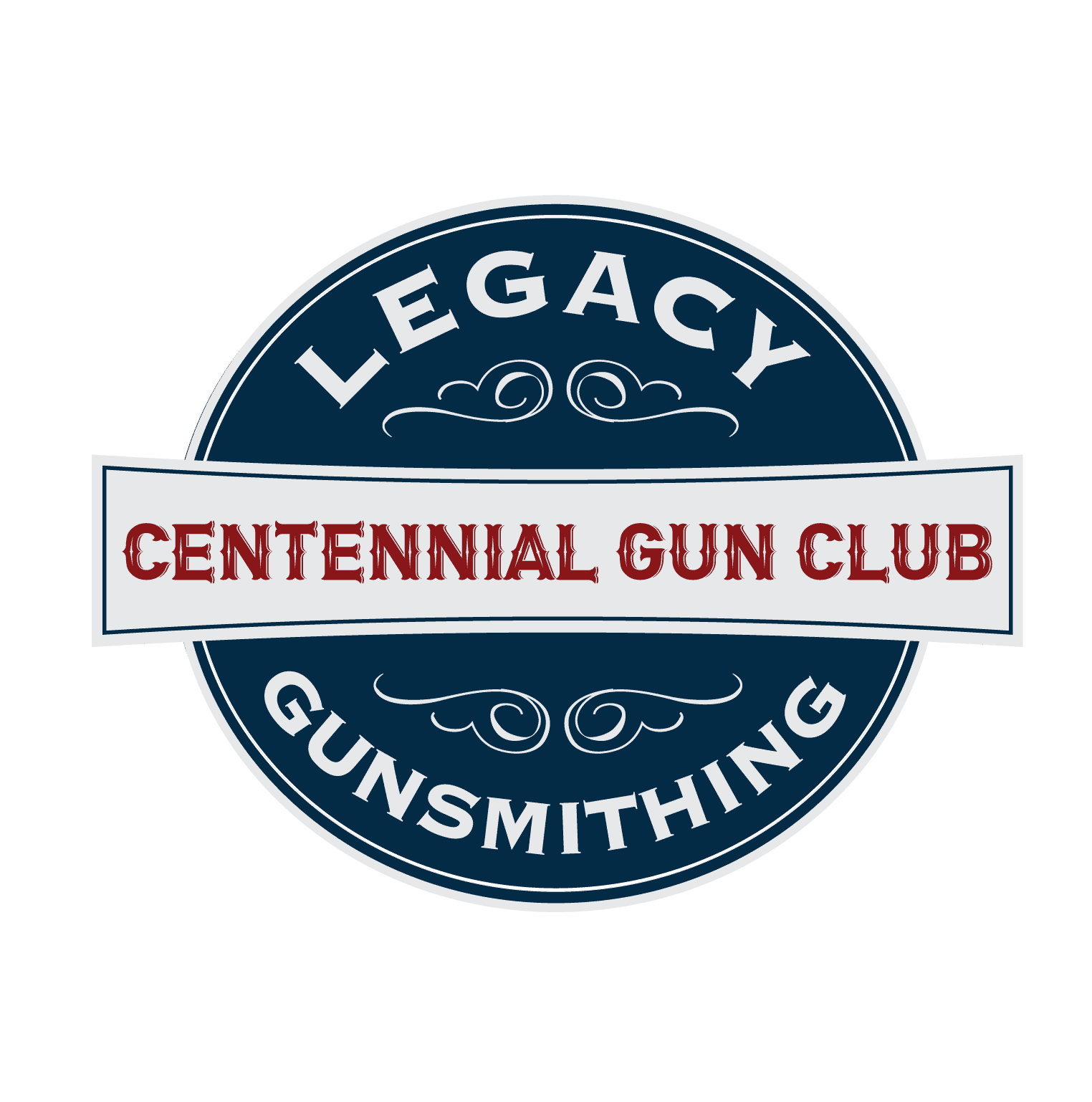 OPEN TO THE PUBLIC
Whether you are a new shooter or have experience, we welcome you to come on in to Centennial Gun Club. You are welcome here!