Hosted Events
at Centennial Gun Club
Match Cancellation Policy: If the CGC match is canceled for any reason, your match fee will automatically be forwarded to the following month's match. No exceptions.
Prerequisites: Have taken a USPSA safety class and in possession of the yellow safety card. Current classification in either USPSA or IDPA. CGC will not be doing "New Shooter" safety briefings.
members only practice stage
Members only practice stage is an event to give CGC Members the opportunity to shoot stages down range in a safe environment. A stage will be set up for you to shoot and get some productive practice. Theres no scoring, just practice.
glock sport shooting foundation
Glock Sport Shooting Foundation is a sanctioned event hosted by several indoor ranges throughout the country.
The GSSF match is a series of three matches conducted over a three-week period. Participants must be current GSSF members and compete in two of the three matches to qualify for plaques and prizes.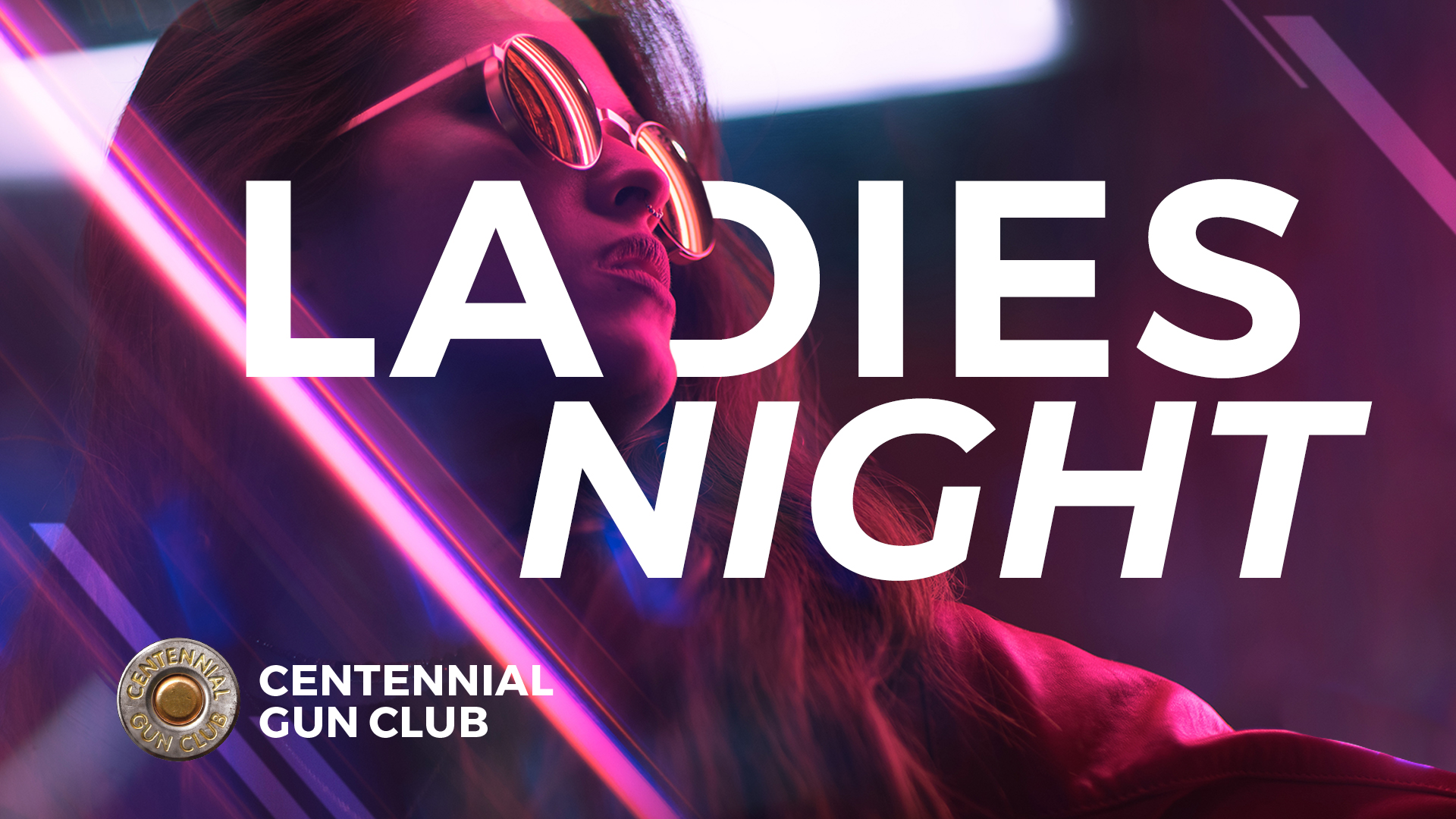 Ladies Night @ CGC is an event for women of all ages and experience levels to come together for a fun filled evening of shooting and socializing. For new shooters we will have instruction on shooting fundamentals, for more experienced shooters we will have open range time. During the open range time there will be a selection of handguns to try out and shoot. We will also have people on hand to answer questions and give you pointers if desired.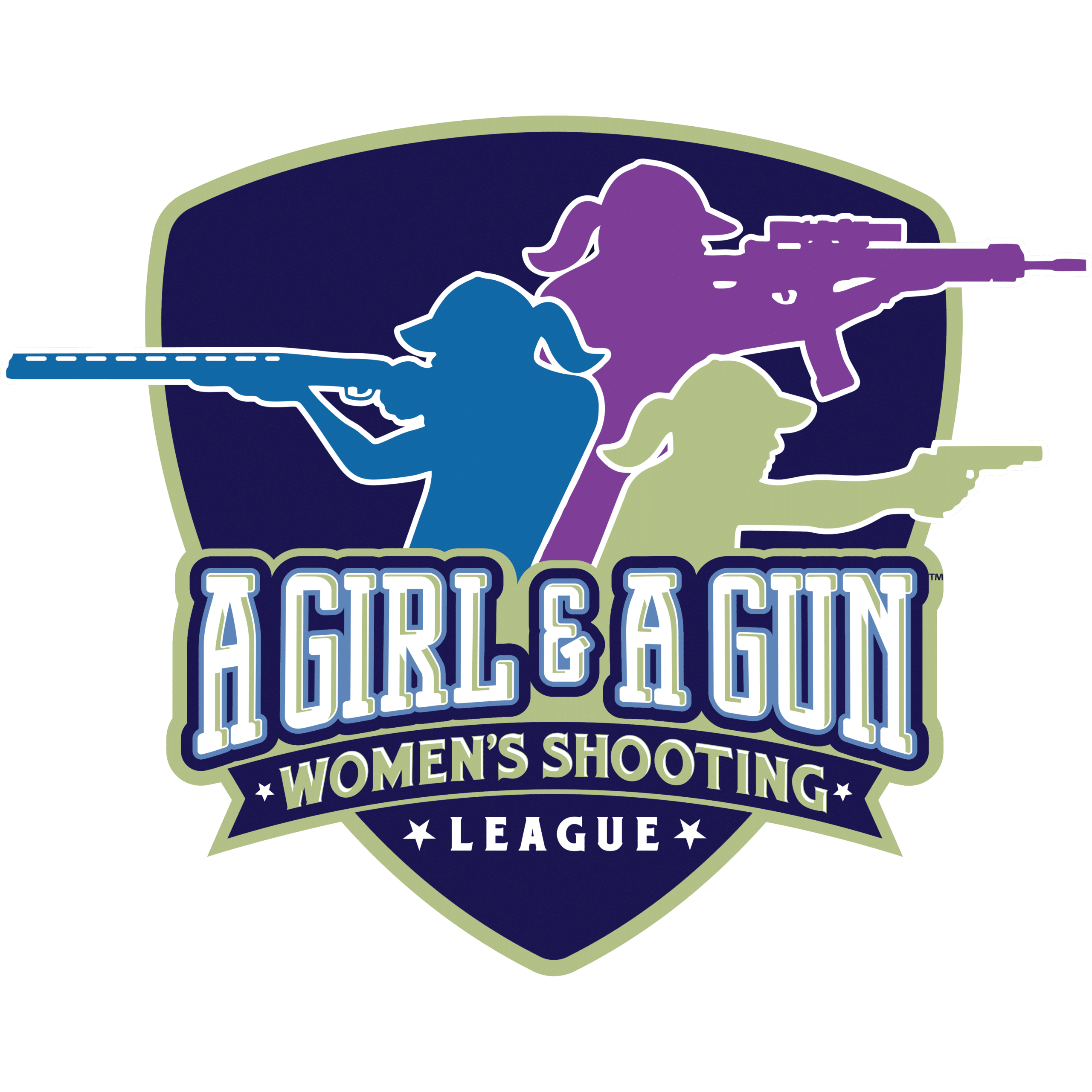 A Girl & A Gun Women's Shooting League is a ladies-only organization established by women shooters for women pistol, rifle, and shotgun shooters! The league is designed to take beginners to whatever skill level they wish to achieve and provide experienced shooters with more opportunities.
Our Chapter provides opportunities for ladies to get together for a time out of the house and have some fun shooting guns and making new friends. New shooters are always welcome and experienced shooters are always appreciated. At each event there will be some target practice and/or a fun activity. It is the perfect time to get together for some girl bonding!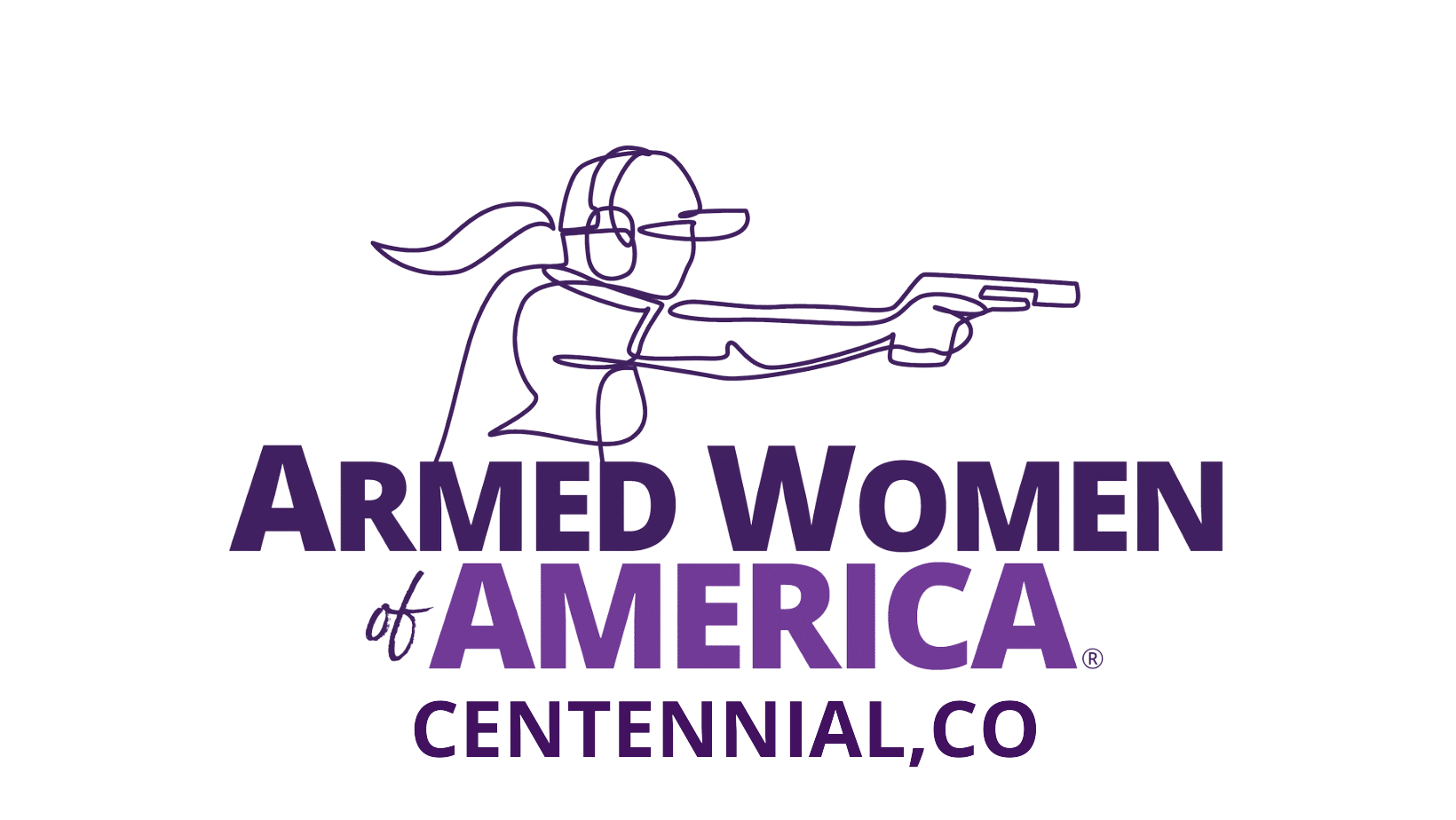 Armed Women of America Shooting Chapters exists to enable women to be their own self-protectors, creating freedom, peace of mind and confidence in themselves. Armed Women of America provides women with opportunities to learn, practice, develop and improve shooting skills at Monthly Meetings and Events.