Are you ready for a burst of excitement on your next visit to the range? Centennial Gun Club is proud to offer the next-generation targeting system that is sure to cure your boredom with those same ol' paper targets!
Introducing the Video Action Shooting Target (V.A.S.T.), our exclusive range technology that is available only at Centennial Gun Club's campus in Colorado, USA. Shooters from all over the globe have expressed interest in V.A.S.T. and what it means for improving skills on the range, competitions, and even social sharing.
Utilizing state-of-the-art cinema projection and a real-time digital data-capture system, the V.A.S.T. range experience is sure to delight all shooters: young and old, rookies and experts alike. All are welcome! Bring your family, spouse and friends.
Range Highlights:
Interactive, unique challenges to improve skills
Live fire, full motion
Reactive targets projected down-range
Choose your own adventure shooting experience
Contests and competitive scenarios
Use your own firearm & ammo
VAST Game of the Month:
Game #8 – Clay Plates
We use this game to train accuracy, speed, and transitions.
Objectives:
Trying to achieve bullseye accuracy.

Hitting a target at a practical size, at a practical distance
We look forward to seeing you on the range and at our VAST Open Houses or one of our VAST Advanced Training Classes.
Beyond Paper ™
Interactive, moving visuals and effects provide unique interactive challenges.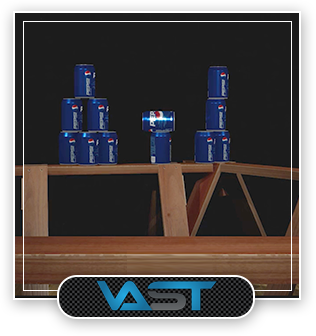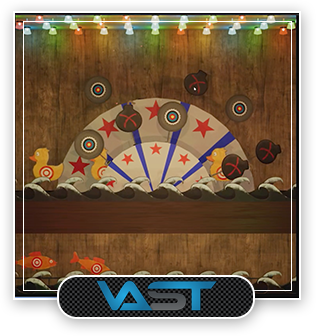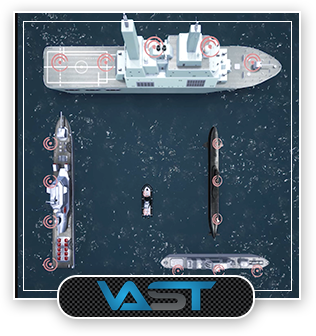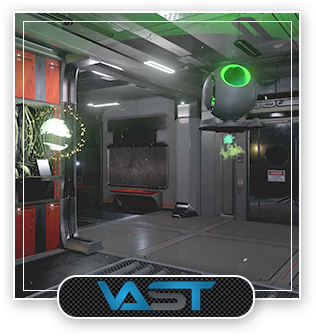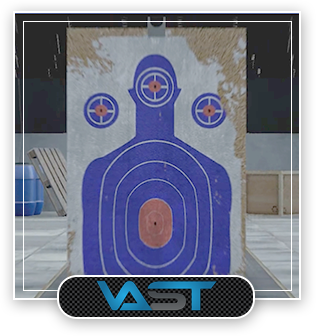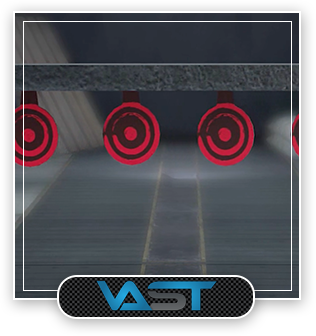 Live fire, full motion, reactive targets, projected down-range on each lane.
VAST is a great training tool!
It helps with real world scenarios such as Judgement, shoot-don't shoot, moving threats, multiple threats.
I've about saturated the benefits of standard paper target training, even moving between small targets.
This new capability gets your head in the game, which is critical to dealing with situations we may actually encounter.
The benefits include; NOT shooting innocents, Hitting your intended target, making decisions to NOT shoot when it isn't necessary to address the threat.
This is a great environment to practice what you learn at many of the other advance training classes at CGC."
– Larry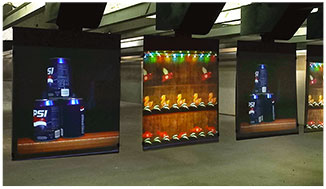 Choose your own adventure:
each lane controls their own
shooting experience.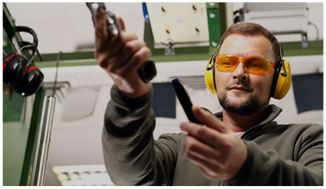 Use your own firearm & ammo:
so much fun you may need to
increase your ammo budget!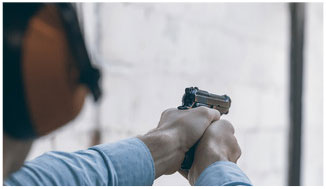 Enjoy competitions:
Contests against yourself
or your friends.