Veterans Day Special Shoot
November 11, 2019
Come on in early!
We will be closing at 6:00 PM on Monday, November 11th for the Legacy Gunsmith expansion construction.
Veterans, we honor You!
With gratitude, we invite Veterans and a guest of your choosing*
to share a lane and shoot for one-hour in our range FREE of charge.
Offer valid on November 11, 2019
*This offer is available for all active duty and veterans of the military.
*Firearm rental fees apply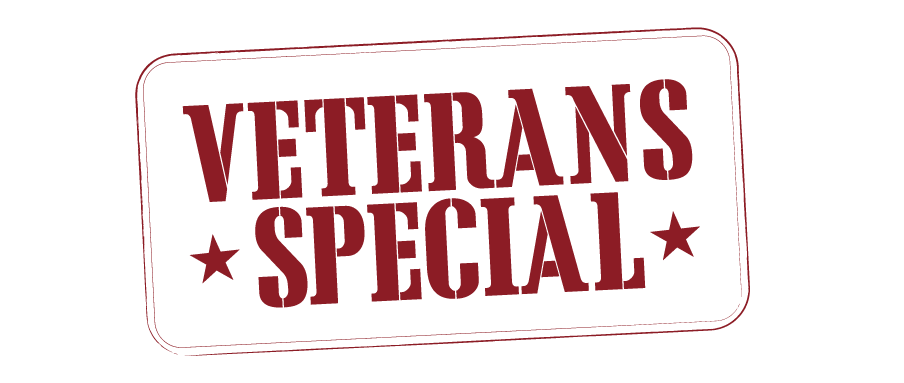 What is a Veteran?
Watch the short video here to learn about veterans and their importance to us.