NEW LAWS PASSED DAILY! 
MUST-KNOW LAWS FOR GUN OWNERS 101
The facts of defense for Gun Owners & Non-lethal self-defense.
Stay on the right side of the law!
LEGAL DEFENSE. LEGAL OPTIONS. LEGAL NEEDS.
CLASS DESCRIPTION
An Independent Program Attorney will walk seminar attendees through numerous topics. Every class has dedicated Q&A segments to ensure all attendees are able to get the information you need from a source you can trust. This class will arm you with the knowledge to help keep you safe and on the right side of the law.
WHO IS THIS CLASS FOR
Those with an interest in customized legal protection and benefits, according to what's best for you and your family.  In a world full of options, legal education is worth your time!
WHAT IS THE CLASS ABOUT/TOPICS COVERED
Coverage for Gun Owners and Non-lethal weapons used in a self-defense situation

Legal weapons such as a stun gun, taser, baseball bat, BB gun, or knife with a blade no longer than 3.5″ in length. 

Anything else in your possession used to defend yourself. 

Any weapon you use, even a non-lethal weapon, must be used in a manner that's reasonable under the circumstances.
The legalities of the Castle Doctrine

When the use of deadly force is legally justified
Where you can legally carry
What to expect when law enforcement arrives.
And more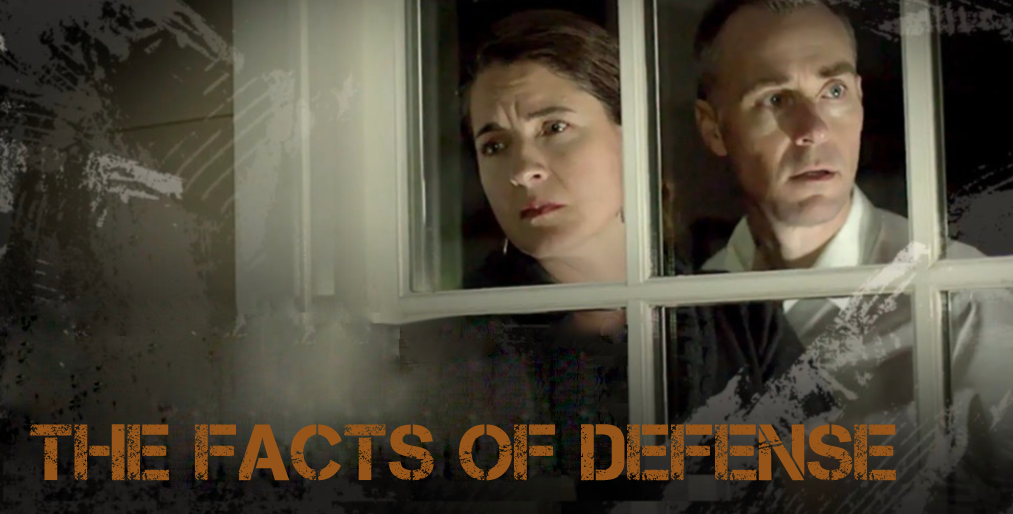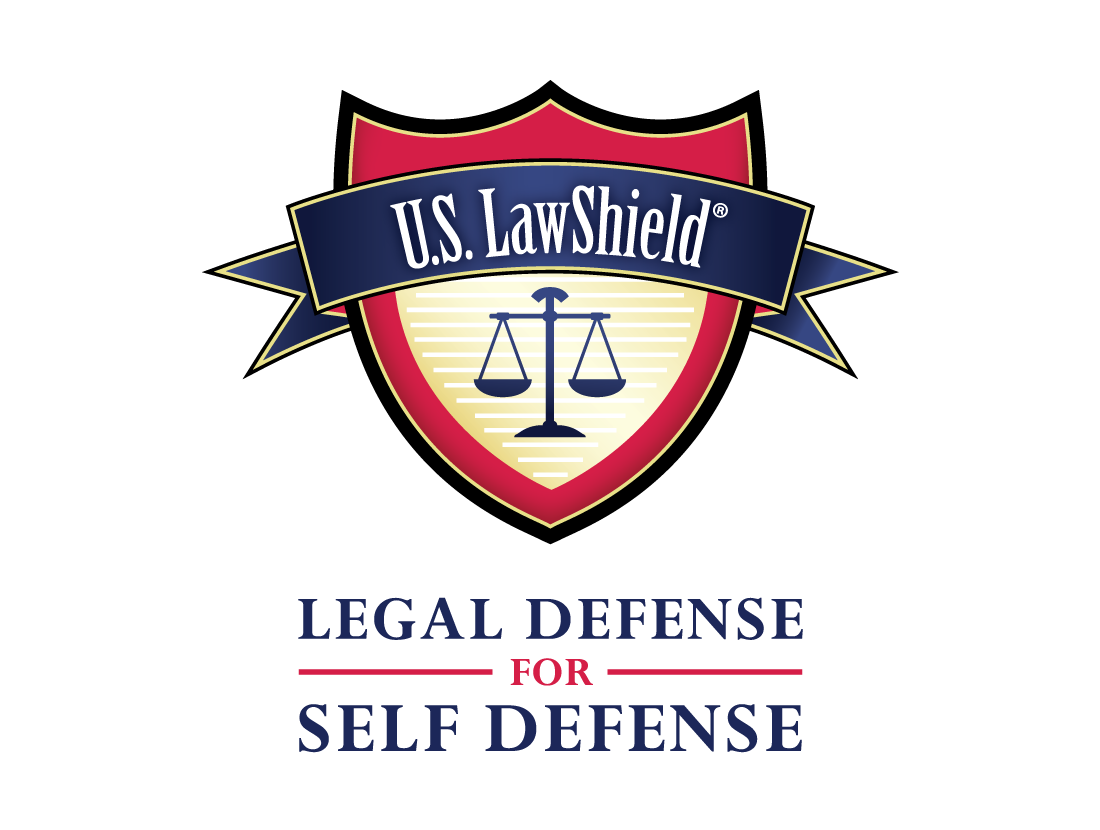 Can't make the class, sign up and become a US LawShield member → Click Here
CLASS OVERVIEW
TIME:  2 hours
FEE:  $5.00 Members, $10.00 Non-members
SKILL LEVEL:  All skill levels
AGE:  18+
CAPACITY:  29
PREREQUISITES: 
"Great legal representatives and knowledgeable staff. The two-hour class and Q&A exceeded my expectations. I am familiar with the laws but didn't realize how often they change. Very informative and extremely valuable."
– Randy R.
WHAT TO BRING/WHAT IS PROVIDED
WHAT STUDENT WILL BRING:
PROVIDED ITEMS: 
SPECIAL BONUS: All attendees will receive the U.S. LawShield publication (When Can I Legally Shoot? The Law Of Deadly Force), a $19.95 value, completely FREE. This book explains the ins-and-outs of the law of deadly force in your state in easy-to-understand language, helping you understand when you are legally allowed to pull the trigger.
COURSE CANCELLATION / CHANGE POLICY
Attendee substitutions may be made at any time.
Classes rescheduled less than 48 hours will incur a rescheduling fee of $25 per person.
Failure to attend the course, or cancellations less than 24 hours in advance, will result in no refund, credit of the course fee, or rescheduling.
Centennial Gun Club reserves the right to cancel or reschedule classes at any time. If we cancel or reschedule a class due to weather or circumstances beyond our control, you are entitled to a full refund. Centennial Gun Club is not responsible for travel arrangements, travel fees, or any expenses incurred by you as a result of such cancellation. If Centennial Gun Club cancels a class in which you are enrolled, you will be contacted at the email address you used to register. Please be sure to provide a valid email address and check your email before class.