Friday, May 17 – 10am-5pm
Saturday, May 18 – 9am-4pm
Don't miss out on this two day opportunity to get incredible gear at great prices
Open to members and non-members!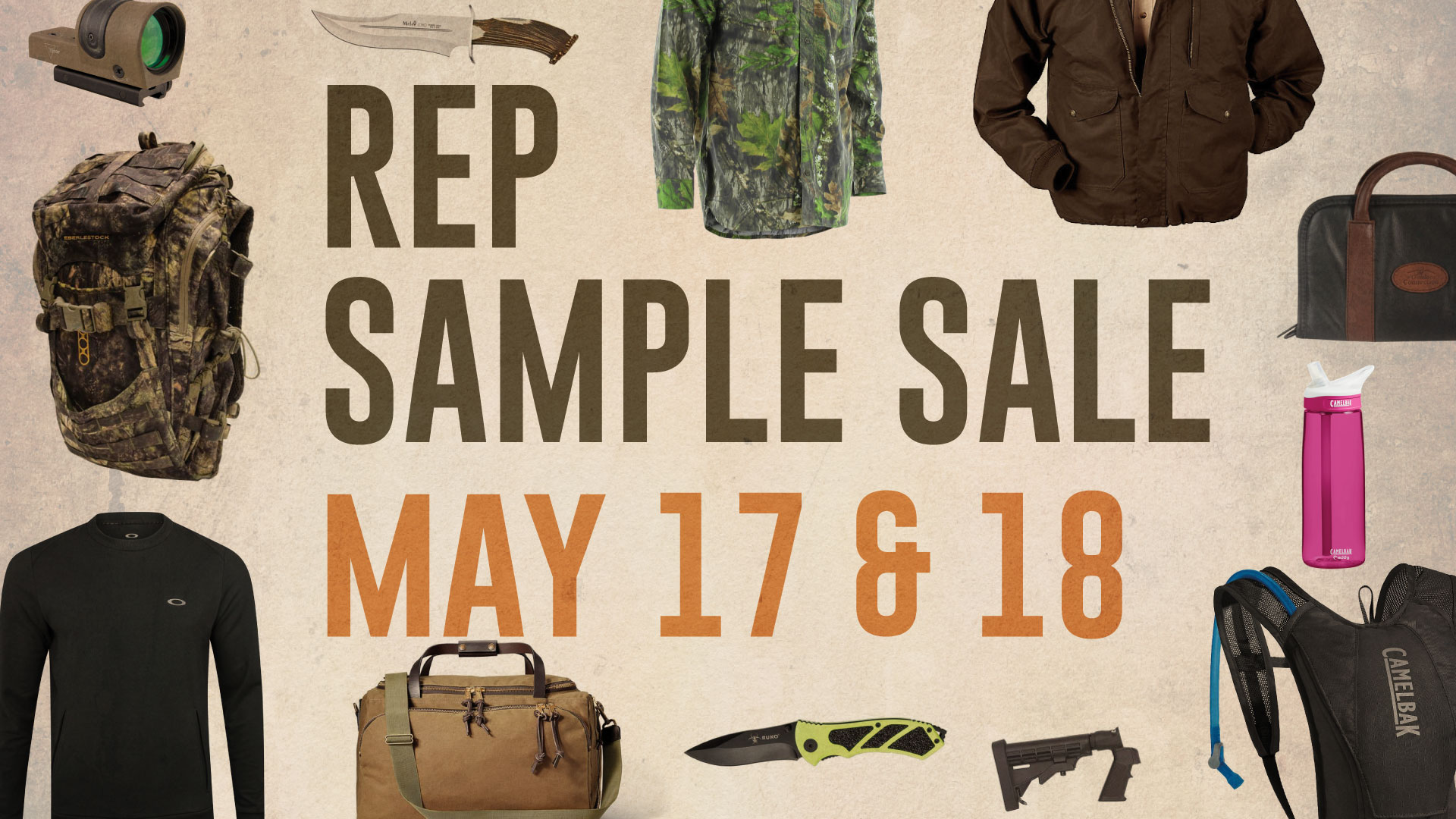 Manufacturer Reps are thrilled to bring you multiple lines of non-firearm sample products like never before. They are valued partnerships who enjoy meeting you, and learning how they can better support you.
Here's a few lines they carry:
Oakley packs
Camelback
Adaptive Tactical stocks
Blue Force Gear Slings
Knives of Alaska
Outdoor connection
Mossberg Flex stocks
Puma knives
Minox optics
Blaser shotgun
Camelback
Original swat boots
Badlands bags
Edge eyewear
Inforce weapon lights
Stop by, meet truly great Reps and take advantage of their specials!  It's only 2 days and not to be missed.