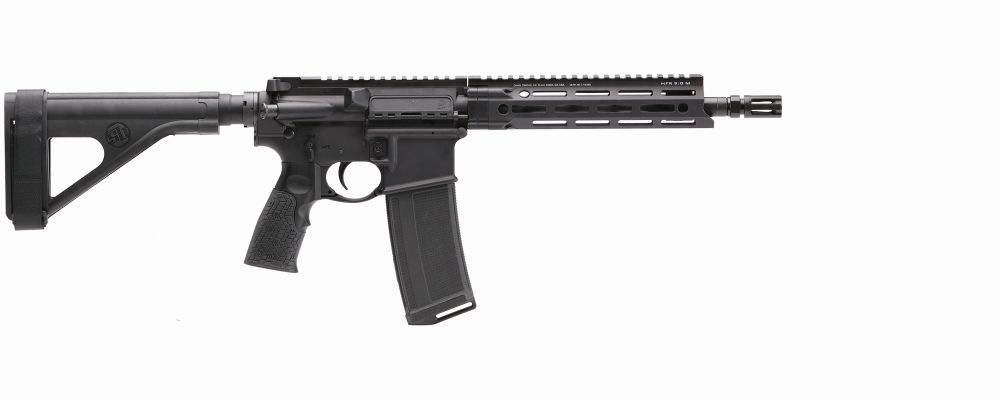 This highly maneuverable pistol pairs a 10.3" barrel and the MFR 9.0 rail for fast handling, accuracy, and reliability while also providing compatibility with a wide variety of muzzle devices and sound suppressors for even more customization.(source)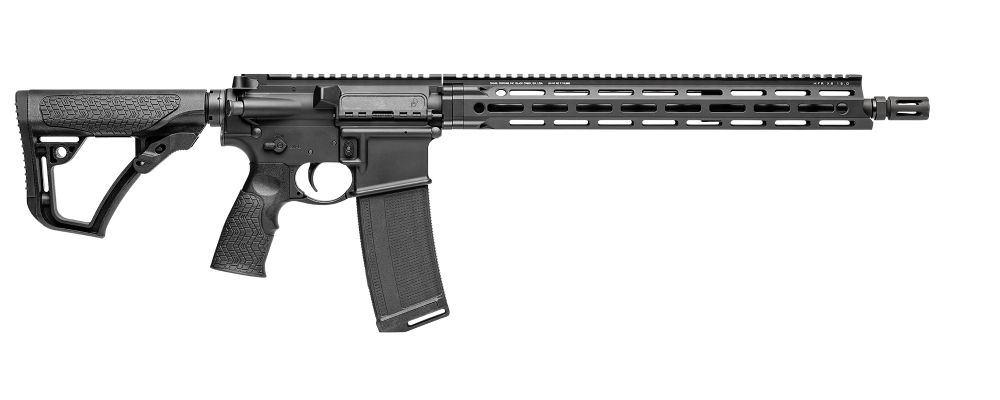 The Daniel Defense V7 is the first rifle in the DDM4 lineup to feature the M-LOK® attachment technology with the Daniel Defense MFR 15.0 rail. Built around a Cold Hammer Forged, 16" barrel, the V7 has a DD improved Flash Suppressor to reduce flash signature.(source)
Package includes:
When you buy either the DDM4 V7 Pistol or the DDM4 V7  16″ Rifle you get the following.
 $200 VALUE
Vault Hard Case
$50 OFF CLASS
Intro to AR-15 Academy Level I Class
*Subject to Availability. While supplies last. Limited to only in-stock inventory.
*Sale price does not apply to other packages
*Everyone who buys a July GOTM gun will get a hat from Daniel Defense
*The Text to Win is the DDM4 V7 16″ rifle, not the entire package.
TOTAL VALUE
$2,018.90
Now It's
$1,558.95
Save over 23%
TRY IT FOR FREE
ON OUR RANGE ALL MONTH!
WIN THE DDM4 V7 16″ Rifle in 5.56 NATO
TEXT "DDM4
"
TO 720.573.1085*
*terms and conditions apply