Factory Certified Walther – Blow Out SALE!
Is there a Walther on YOUR "Wish List"?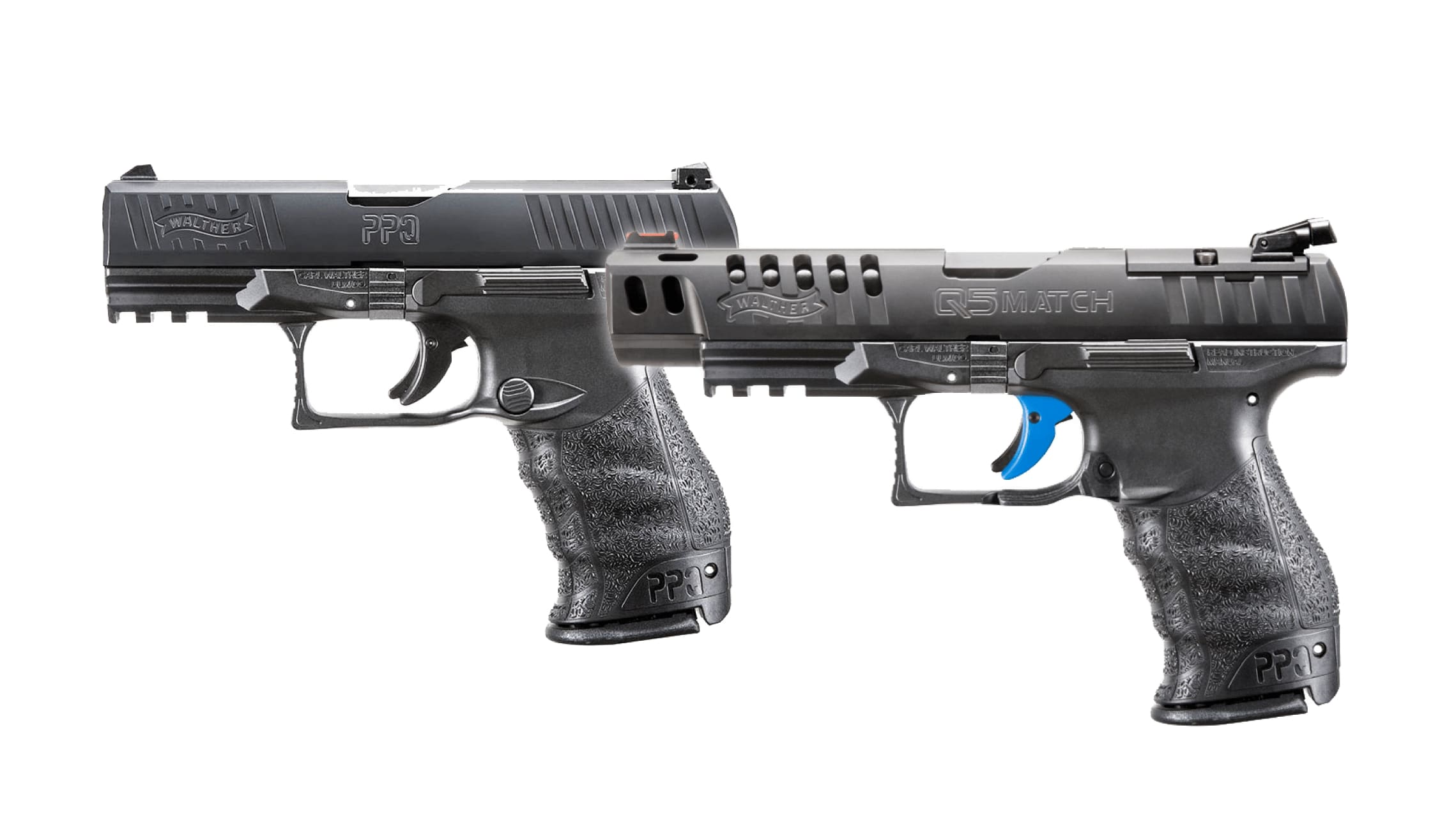 Save an extra $100
August 1st – August 30th
*Or until inventory runs out
There is no doubt Walther produces high quality products for the industry.
And . . . Factory Certified Used guns are just that:
Certified
Impressive
Affordable
Why were these Walther's returned?
1. Mama said "No"!
2. The guilt got to me.
3. The wife went on a shopping spree!
4. The kid now needs braces.
5. My teenage driver hit the neighbor's car
Need we say more . . .
*Subject to Availability. While supplies last. Limited to only in-stock inventory.
*Sale price does not apply to other packages
MONTH SPECIAL
Save an extra $100
TRY IT FOR FREE
ON OUR RANGE ALL MONTH!
WIN THE WALTHER PPQ M2 22LR
TEXT "PPQ
"
TO 720.573.1085*
*terms and conditions apply