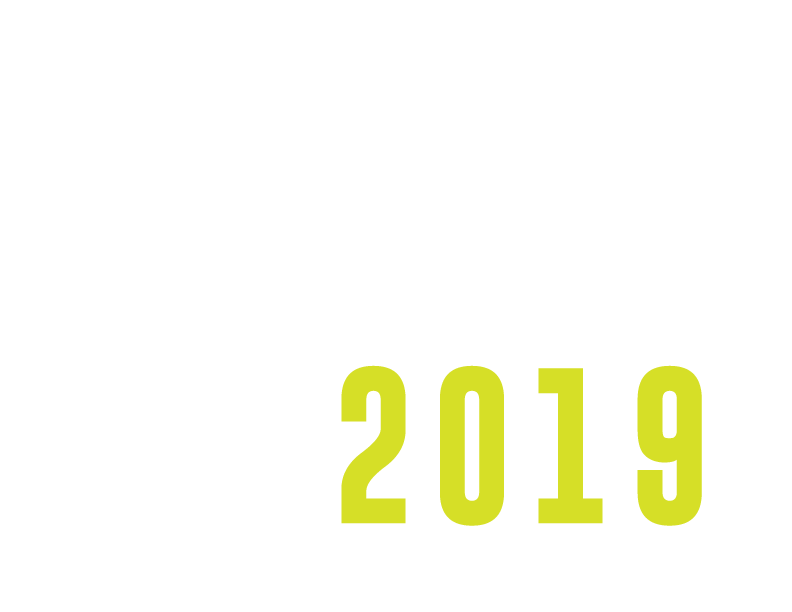 THANK YOU FOR ATTENDING FIREARMS FESTIVAL 2019!
Missed out on any offers? For a limited time the following specials have been extended!
Sign up and receive 10% off
*Limited time, offer expires 10/14/19
First Watch Safes - 43% OFF!
Made for Safety. Made for your FAMILY!
Meet with our Membership team and learn all of the benefits to being a Centennial Gun Club member!
Ammunition Sale!
PMC 9mm – 115gr FMJ Bronze 50 RD boxes – $11.97
Remington Thunderbolt 22LR 40 GR 500 RD – $19.97
Remington 223 REM 55 GR FMJ 300 RD Bucket – $74.97
CCI Blazer 22LR 40 GR HV SLD 500 RD – $19.97
*While supplies last!