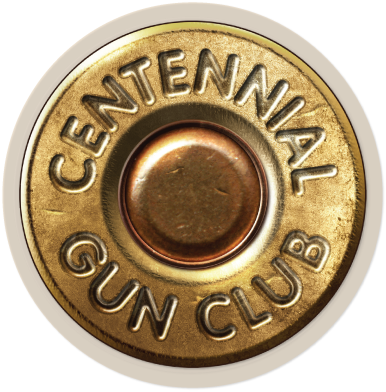 Colorado governor issues statewide mask order as COVID-19 cases rise
Order requires people 10 and older to wear masks when in public indoor spaces
Centennial Gun Club will be fully open for retail, small group classes and range shooting!
Honoring that our employees are as safe as possible while also ensuring members and guests
are afforded their rights as well.
We will be limiting capacity into the store and range so there may be a wait once you get to the club. *You can ONLY book one person per lane! For instance, if you have two people who want to shoot, you will need to book 2 lanes. Please let our greeter know you have a range reservation or that you've been contacted about a firearm when you arrive.
Small groups, limited capacity, and separation rules will continue.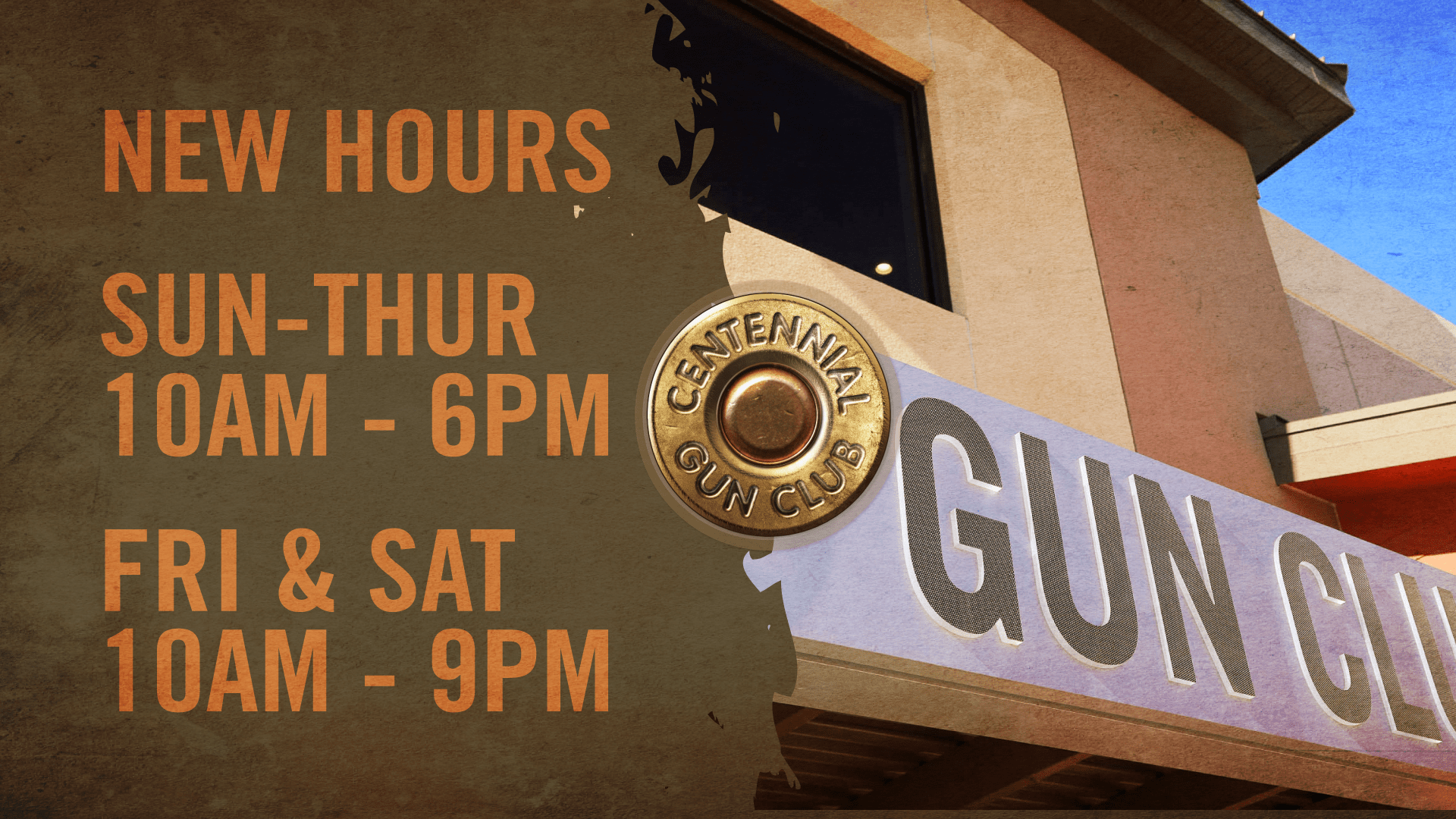 CGC Members and their guests will receive first priority for range reservations!
INDUSTRY'S CRITICAL INFRASTRUCTURE DESIGNATION
Department of Homeland Security includes firearm manufacturing, distribution, retail and ranges as essential critical services.
Current COVID-19 Parameters:
Small group classes, 9 or less

Limited capacity

in store and range

Separation rules will continue
Gunsmithing: Is accepting additional work.
Retail: We receive large shipments of firearms, ammunition and accessories daily but are limiting ammunition purchases to ensure everyone has access to it.  
Thanks again for all your patience and support as this crisis has evolved and guidelines have been altered and updated almost daily. We are doing our absolute best to keep everyone informed, cared for, and most of all safe during these uncertain times.
With Thanks,
Your Team at Centennial Gun Club
John Shook
General Manager