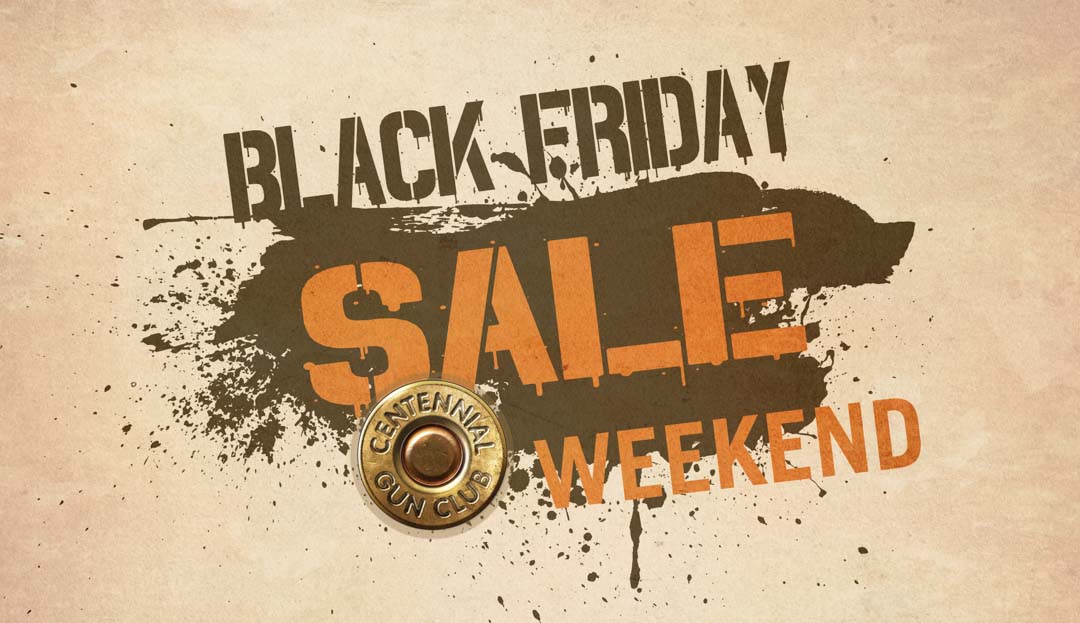 Friday, November 29
Saturday, November 30
Sunday, December 1
Membership
Did you know Centennial Gun Club is more than a place to come and practice? It's a community and network of like-minded people who enjoy shooting sports recreation and education. Stop by, and see the strength of a collective group.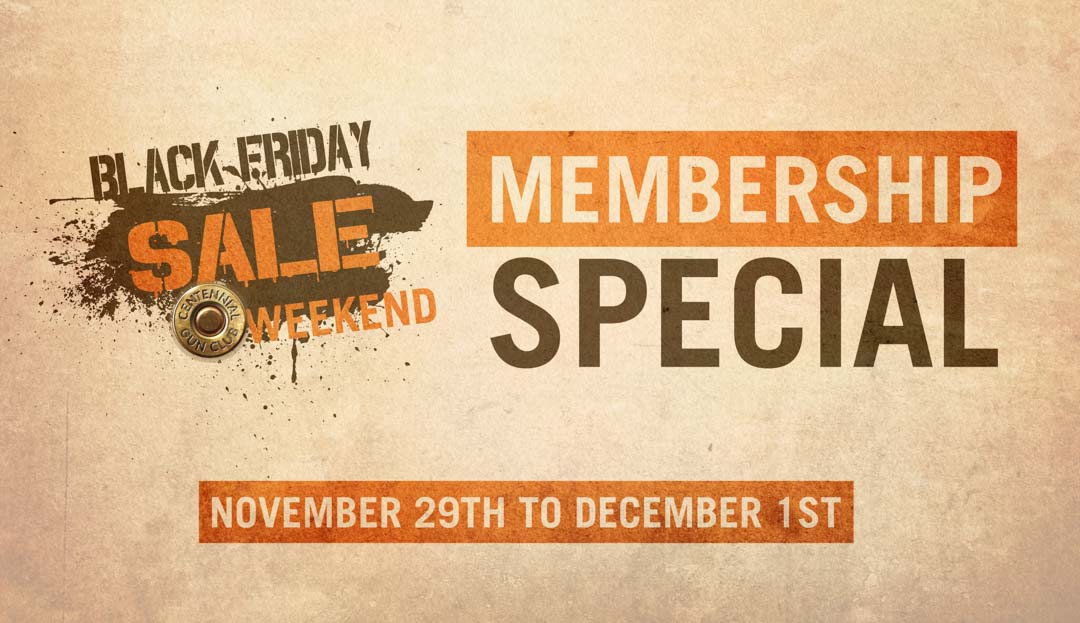 Membership Special
Initiation fee for Individual Member is $100.00
Initiation fee for Couple's Membership is $150.00
Initiation fee for a Family Membership is $200.00
Individual
Initiation fee for Individual Member is $100.00
Couples
Initiation fee for Couple's Member is $150.00
Family
Initiation fee for Couple's Member is $200.00
As part of our community membership outreach for YOU, a Membership Special was created to better serve the changes in support that our community needs.
More affordable.
Personable Range and Retailer Guides trained to meet your present and future needs.
Additional scheduled offerings for training classes, women only classes and events, plus group training, etc.
Events tailored for novice and experienced shooters, including fun, community networking and socializing.
Cutting-edge technology VAST – (Video Action Shooting Target) added to aide in your practice and recreation.
Our mission has been and always will be to provide highly skilled services and recreational opportunities for you.  There is no greater reward than to invest in people and the communities they support.
Centennial Gun Club is here to help you in support of each other together!
It's here……..and well worth the wait!
Deals Too Big for One Day!
Celebrate with Us All Weekend!
Holiday Hours
Closed Thanksgiving Day, November 28th
Doors Open at:
9:00 AM on Black Friday, November 29th
8:00 AM on Saturday, November 30th
10:00 AM on Sunday, December 1st
With gratitude, thank you for supporting where you shoot!